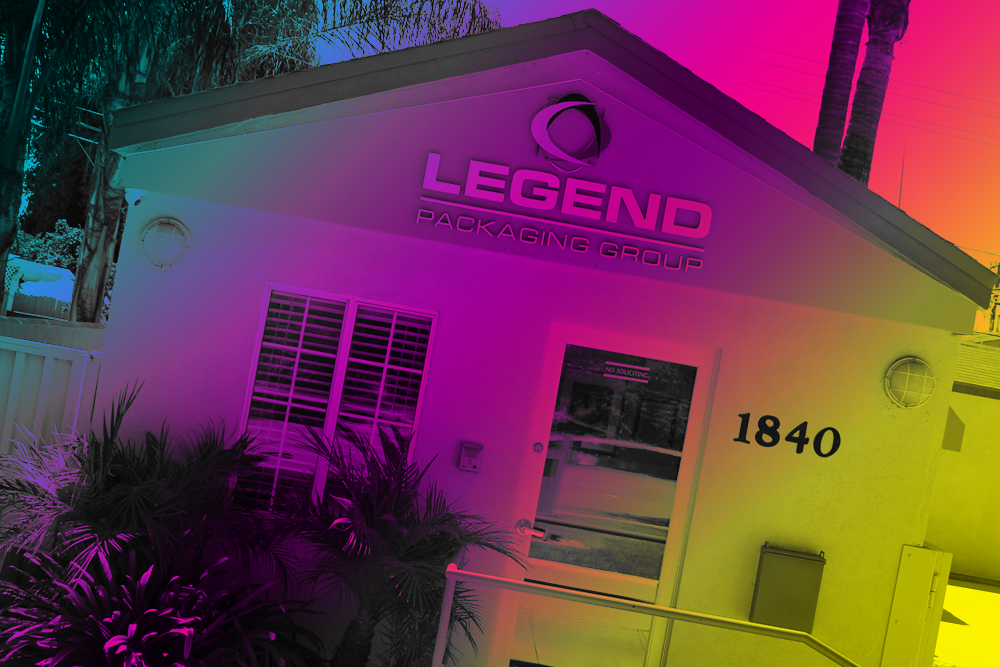 What is legend?
Legend Packaging Group, Inc. is a full-service supplier of colorful and super high fidelity gravure printed and flexographic packaging. We are leading experts in package printing and flexible packaging technologies.
Our core business started with printed, laminated rollstock and stand-up zipper pouches. In the subsequent two and a half decades, we have expanded into a wealth of different types of printed wraps, bags and pouches. Legend also specializes in roll-fed, full body shrink and pressure-sensitive labels.
The beginnings of Legend
Founded in 1988 as Legend International by the late Mike Cooper, Legend has grown to become one of America's largest importers of premium quality flexible packaging. Legend is built on a foundation of strong flexible packaging and graphics expertise plus close long-term relationships with our suppliers.
Team
of
Legend Packaging
Group, Inc.
We're here to help!
The team at Legend understands your needs. We are able to take your conceptual ideas and bring them to life. From determining the structure and material required for your product, providing graphic appeal, logistic planning to get your packaging to you efficiently, and helping keep your costs down. We are there for you at every step!